ANGEL'S LANDING | Port Angeles, WA
A Retreat Space to Play, Relax & Unwind.

Port Angeles Vacation Rental. Tucked in the woods.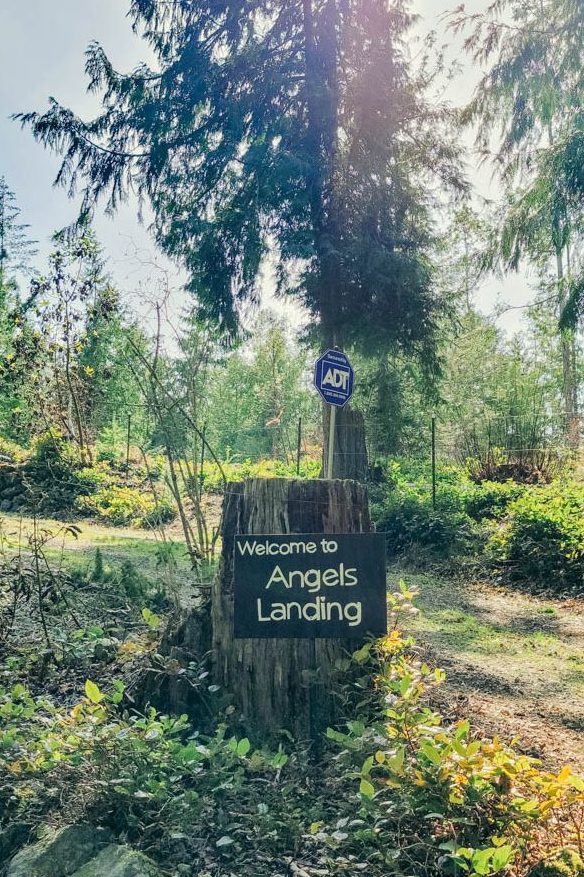 Only a 15 minute drive to downtown Port Angeles. Perfect for Groups and Family.
Enjoy our PRIVATE Hiking Trail to our Creek!

ANGEL'S
LANDING:

~Experience~ ~Adventure~ ~Play~
Nestled in our 5 acres of Olympic Peninsula Forestland, Angel's Landing provides a safe space to relax, unwind & rejuvenate your spirit.
Only 15 minutes from Downtown, you can have experiences in nature and still enjoy fine dining at the local restaurants in a matter of minutes.
---
With over 16 years of property ownership , this sacred land has been passed down 3 generations with intention for many more to come.
With gratitude, we open our home to those who are seeking a retreat space to connect, decompress and have some fun.
Whether you want a vacation near the ski slopes, the pacific ocean or deep in the forest 'off the grid', our beautiful home in Port Angeles has easy access to it all.
Enjoy our private hike to the creek on our property that meets up with Tumwater Creek, a historic landmark and local favorite.
Port Angeles Vacation Rental
BOOK YOUR TRIP WITH AIRBNB
WE CAN HOST 11+ ADULTS & CHILDREN
BRING YOUR CAMPING GEAR &
HAVE THE OPTION TO
SPEND THE NIGHT
TUCKED IN THE TREES,
BENEATH THE STARS
2900 sq. feet home sitting on 5 acres of property with a private access hike down to our creek.
Our home can sleep 11+ people. With 4 beds (1 king, 3 queens), a Full-size Futon bed, 2 Full Air Mattresses.
We have plenty of space for more sleeping areas.
Our kids room has a pull out child's bed. We even have a pack n' play for your little one.
If you're feeling really adventurous, you can camp outside under the stars!
The basement Rock n' Roll Harley Room is perfect for playing games, enjoying drinks and listening to music.
FLY INTO SEATTLE
Take a greyhound directly from the airport to Downtown Port Angeles or drive from the airport and see beautiful views along the way. There's two available routes, one includes a ferry ride where you can experience a unique viewpoint of the Space Needle & Seattle's landscape.
Take the scenic ferry from Seattle to Bainbridge Island (has that view we mentioned). Alternatively, you can take a faster route and drive 20 minutes from Seatac airport to Edmonds. From there, take the ferry to Kingston and continue your journey driving to Port Angeles.
It's about two and a half hours to Angels Landing from the airport. You can take historic highway 101 and enjoy the ride with coastal views that are unbeatable.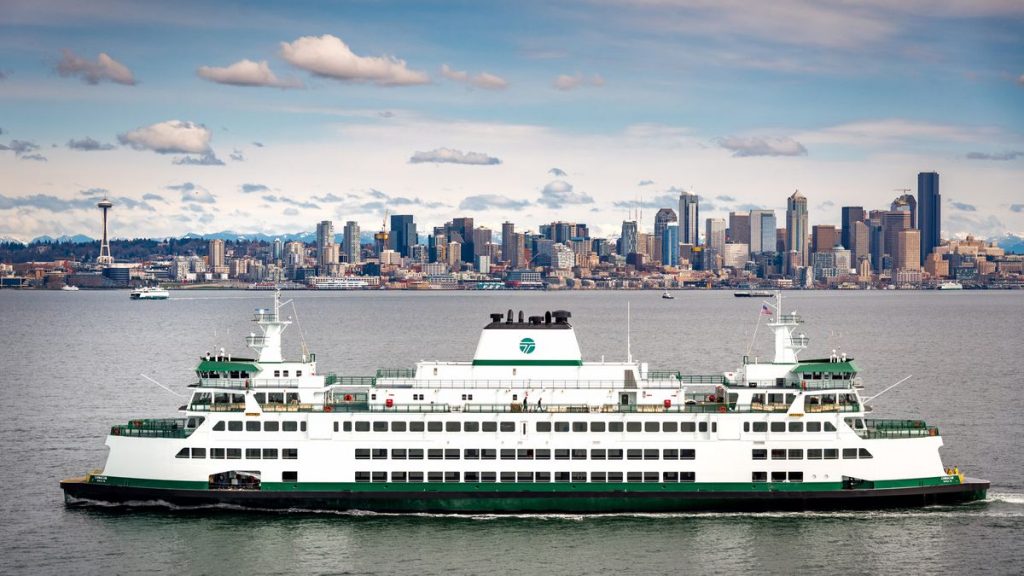 EXPERIENCE NATURE
Reconnect with nature, feel its freedom and enjoy the peace and quiet. See places untouched by the human hand and reflect on nature's beauty in the one-of-a-kind Olympic Peninsula. Filled with every imaginable shade of green, Hoh Rainforest is one of the most spectacular temperate rain forests in the world.
Be sure to visit Lake Crescent, only 15 miles from our home. This sparkling sapphire-colored lake is encircled by rolling, heavily forested hills. Among the many wonderful hiking trails, we really enjoy the Marymere Falls, as well as renting a kayak on the lake and dining at the lake crescent lodge.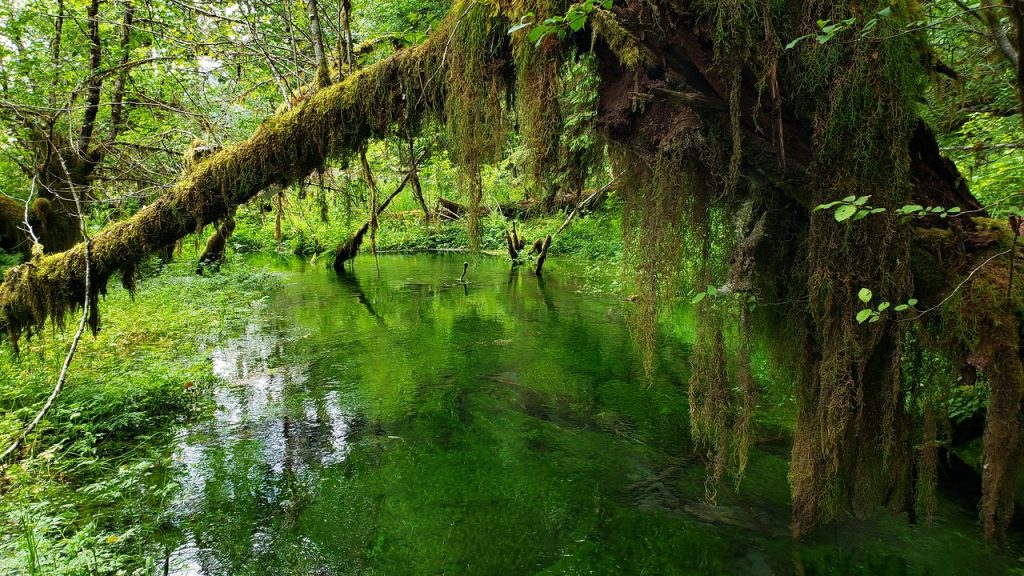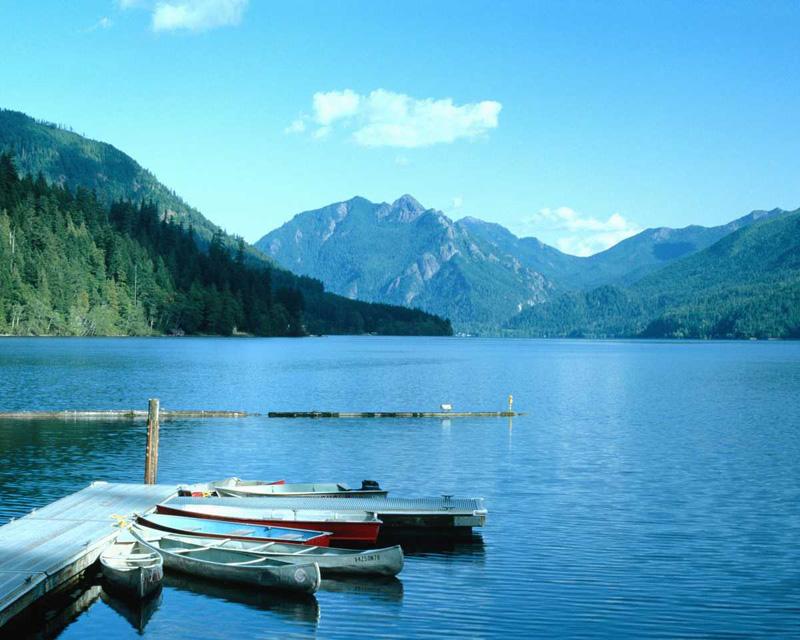 MOUNTAIN ADVENTURES
Our home is close to the scenic drive that takes you straight to the look out point of Hurricane Ridge. This spot is not to miss! You'll certainly remember the view from the top of Hurricane Ridge, it's an incredible breathtaking experience.
The ridge is open to hiking, skiing, and snowboarding. There's good reason why it's one of the two most visited sites in the Olympic National Park. At an elevation of 5,242 feet, Hurricane Ridge is a year-round destination. This drive is about 45 minutes from the house all the way to the top.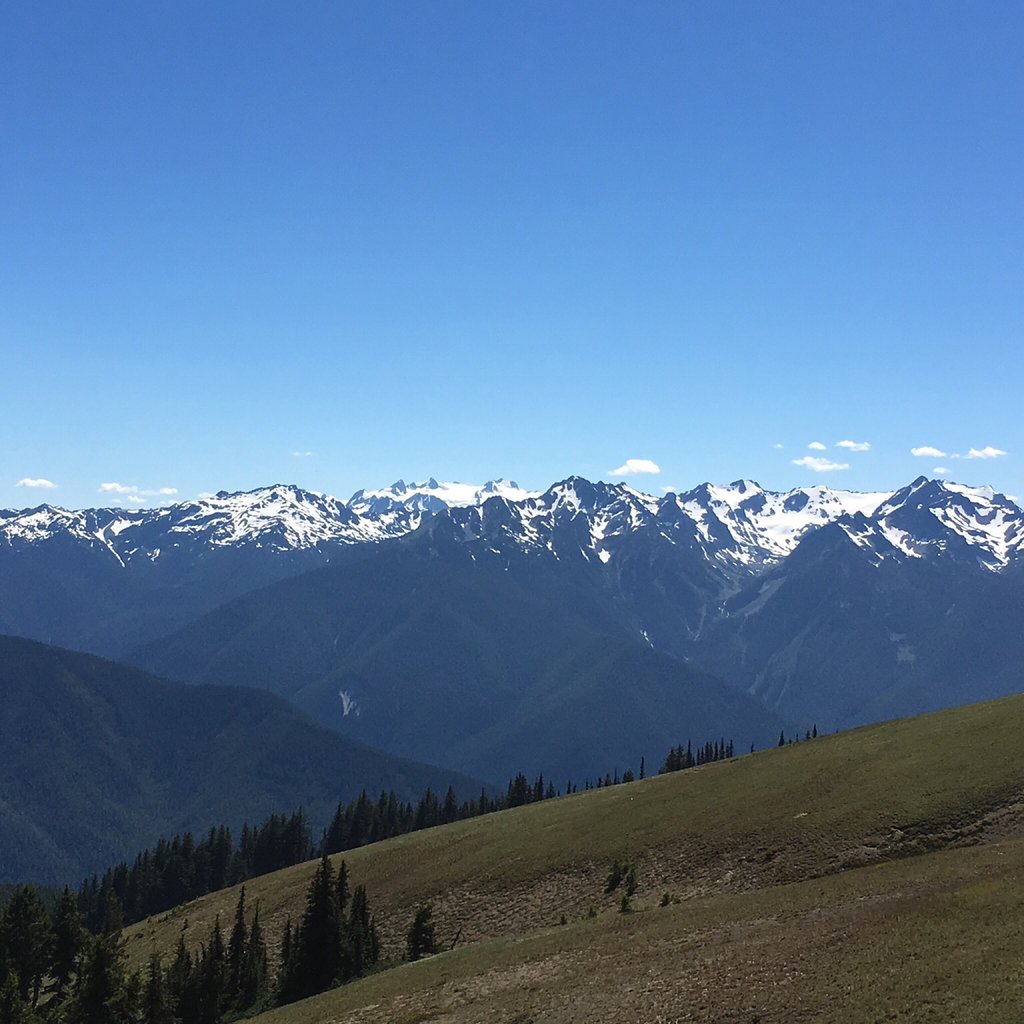 CONTACT US
Leave us a message and we'll get back to you!
ANGELS LANDING
PORT ANGELES, WASHINGTON 98363
AngelsLandingPA@gmail.com